I had a blast tonight.
If you've found yourself here late in the night of Nov. 20th or early morning Nov. 21st, it's likely because you found yourself involved in my little after-hours texting thing.
Thanks again for playing along.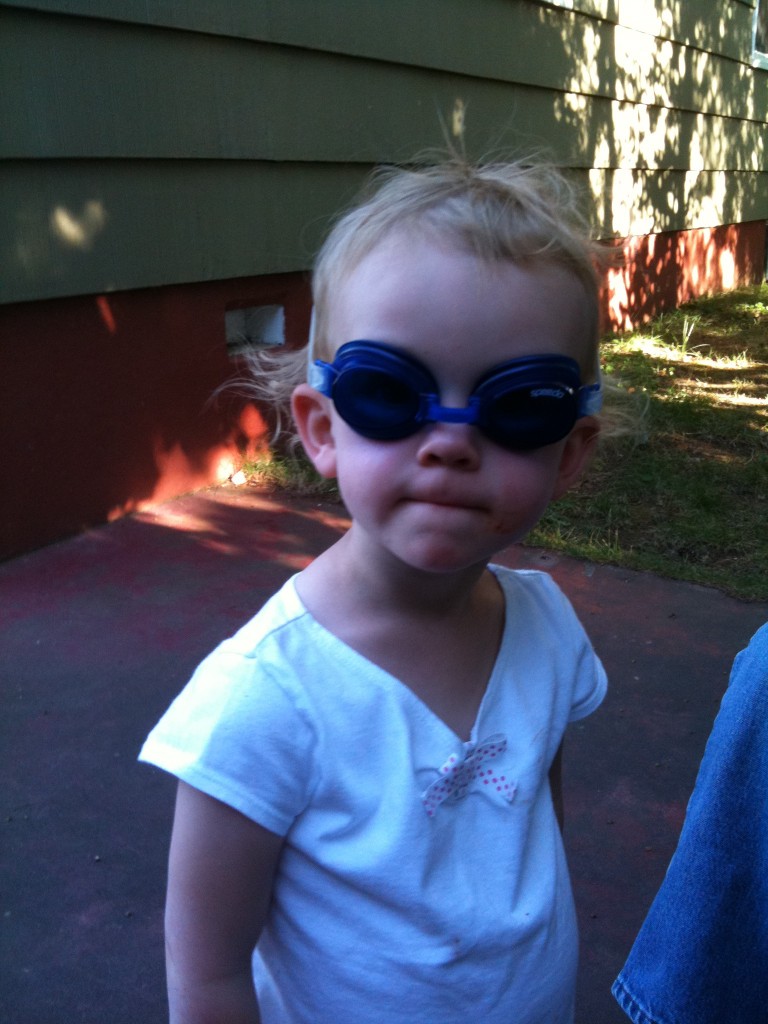 For fun – I'll try to post a few stats here on after-hour participation, if I have them.