Ben Rosenbaum was talking about birthday cakes (and, err, good and evil). We just had a cake-a-lapooza here ourselves for Coen's 5th(!) birthday. This is the impressive work of Coen's grandmother.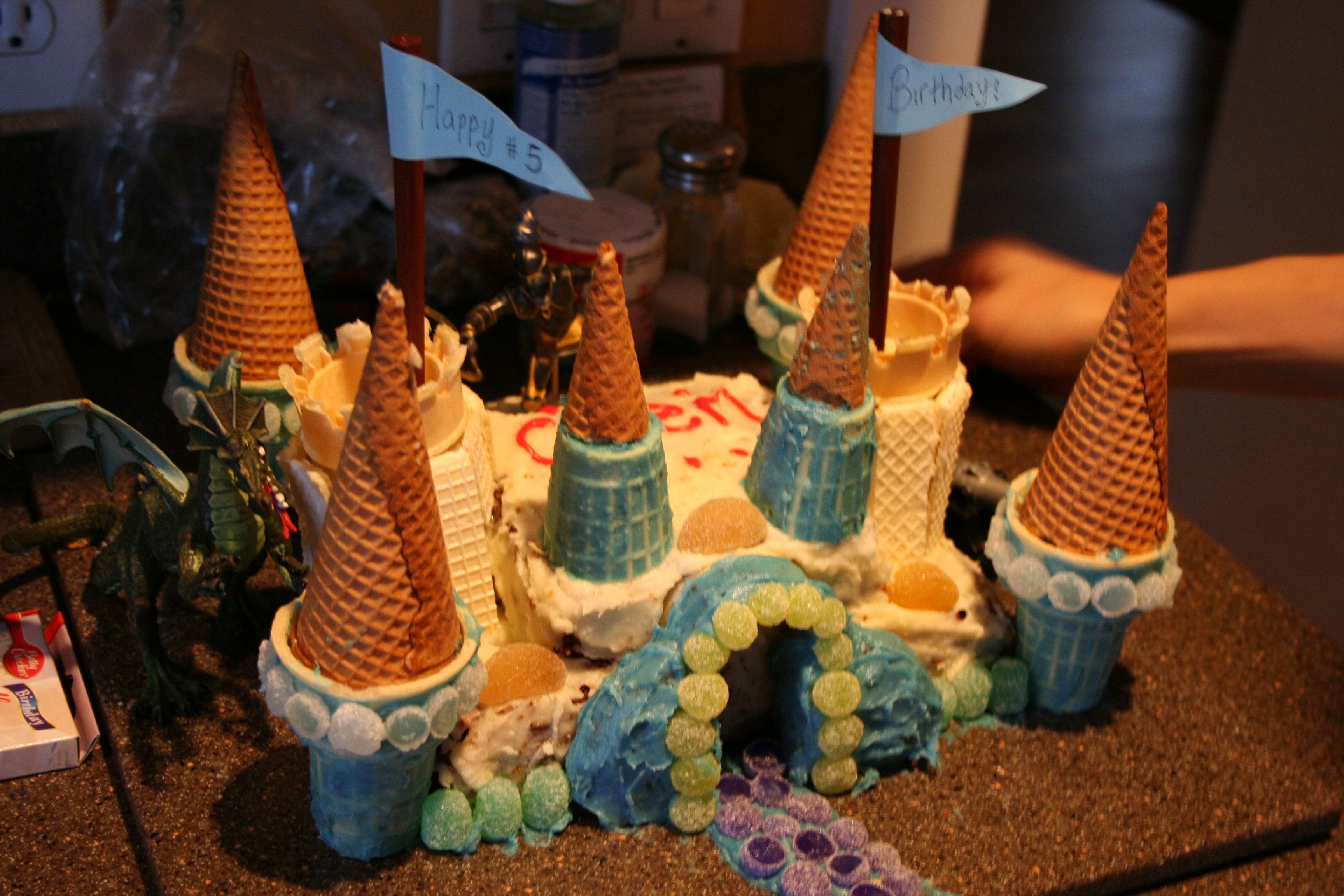 This is a definite improvement over last year when we drank a bit too much, stayed up late and tried to recreate busytown.
This year it was a carrot cake (truthfully, we just didn't tell him – we all wanted a carrot cake and the idea of carrots in a cake still sounds like putting turnips in a milkshake to him).
It seemed to go over well as it was promptly devoured by a horde of small two-legged creatures.