As I believe I've mentioned here before, my friend David Naimon and I are co-writing a book called The Voyage (currently) .  I hope it will be my third published book (after Sherwood Nation makes its way into the world – no specific news I can talk about there yet…).
We're substantially into the long process and have done some incredible world-building on a world I'm really excited about.
This weekend I learned that RACC (The Regional Arts and Culture Council) said yes to our grant proposal. We're funded! Toot toot!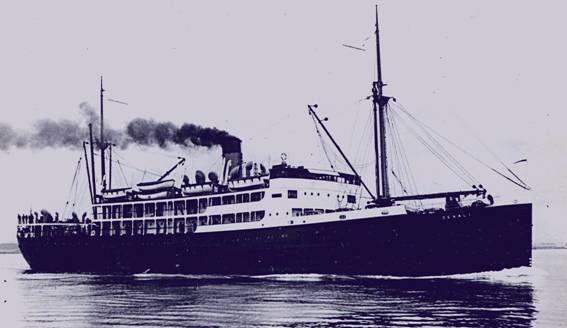 I'm sure you will hear more about this as we go — part of the grant requires that we host a public performance from the piece. Likely we'll also chat about the pleasures and difficulties of doing together what is traditionally a very isolated, solo art. Fortunately for us, David and I know how to argue productively. Though by the end, who knows, Kung Fu may become necessary.
If you wish to see a short summary of our work (or how much $$ we got), you can see all awarded grants here. Do an in-document search for my name.
And writers: As I begun the grant process, I didn't even realize that RACC supported literary projects. I can't recommend highly enough how accessible RACC was during this time, and how much they seemed invested in my success. Here's a quote from Ingrid Carlson, a Grants Officer at RACC, who wrote me the following:
"First, let me say that we offer the same percentage of Project Grants in the literary discipline as we offer in every other discipline.  The challenge is that we only receive a very small handful of applications from literary artists, as opposed to a discipline like visual arts.  We fund about 40% of the literary arts applications – the same as in other categories.  The problem is that we average about 7 literary project grants and only a couple from individuals each year.  It would be great to get more!"
Subtle hint…
Thanks Ingrid & RACC!