I critiqued a section of Diana Rowland's 'White Trash Zombie' while I was at the Rio Hondo Writers' Workshop in 2010, and lo! I just noticed it's out this week.
The section I read was extremely fun – and just look at that cover!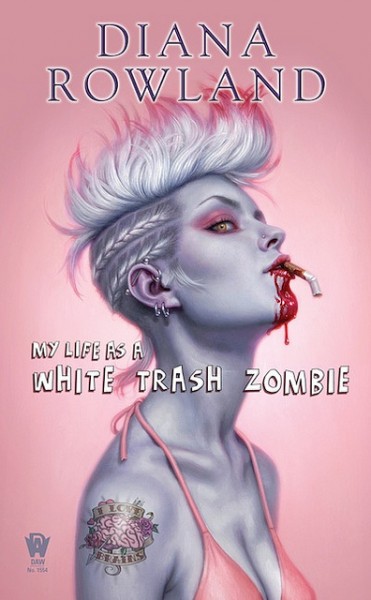 While I'm at it – I just had a look at some of the other books by writers I met while there. I read sections from nearly all these books/stories, and it's really fun and exciting — nay, magical — to see them in print now.
Karen Joy Fowler published What I Didn't See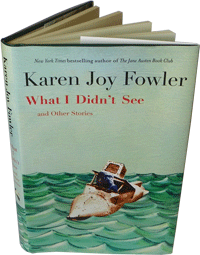 Alexander Jablokov has published a lot of stories.
Daniel Abraham and Ty Franck co-wrote Leviathan Wakes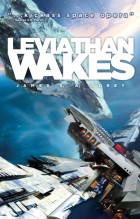 And Daniel, who obviously does not ever sleep, ever, also published the first of a new epic fantasy series The Dragon's Path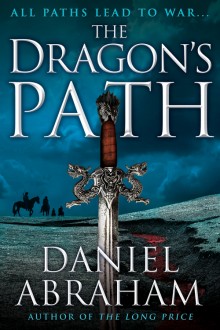 James Patrick Kelly was nominated for the Hugo and Nebula awards for his novelette Plus or Minus
Kristin Livdahl published the novella A Brood of Foxes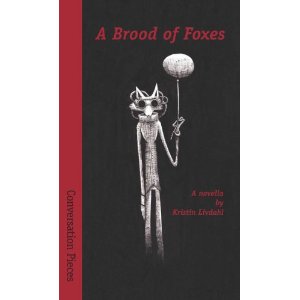 David Levine published a ton of short stories
Walter Jon Williams published Deep State
And the great Maureen F McHugh's new book After the Apocalypse will be out this October, 2011.
Impressive, people!