We're mid-way through Summer. These damn things go so fast. The blueberries in the yard are half-gone. The raspberries are placing the peas into thorny bondage. The kids are popsicle-juice-stuck to the screen door, which is why I have a few spare moments.
Here are a few random pics from adventures so far (click them to make bigger). What's your Summer look like?
My brother Ezra, standing in a lake in Vermont.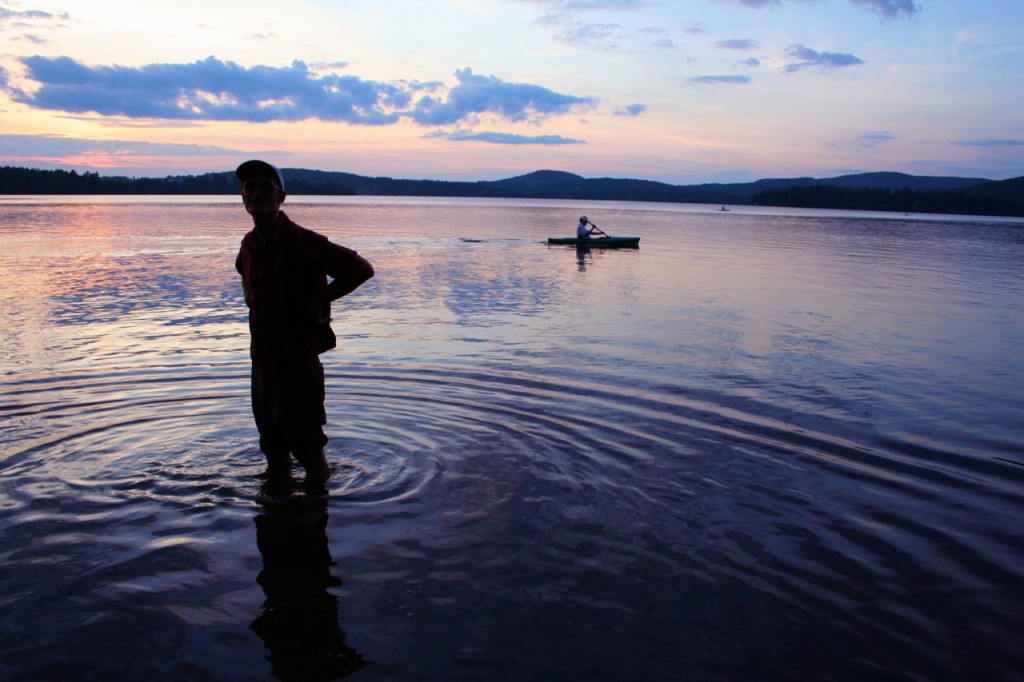 Naming plants is totally going to be my next job.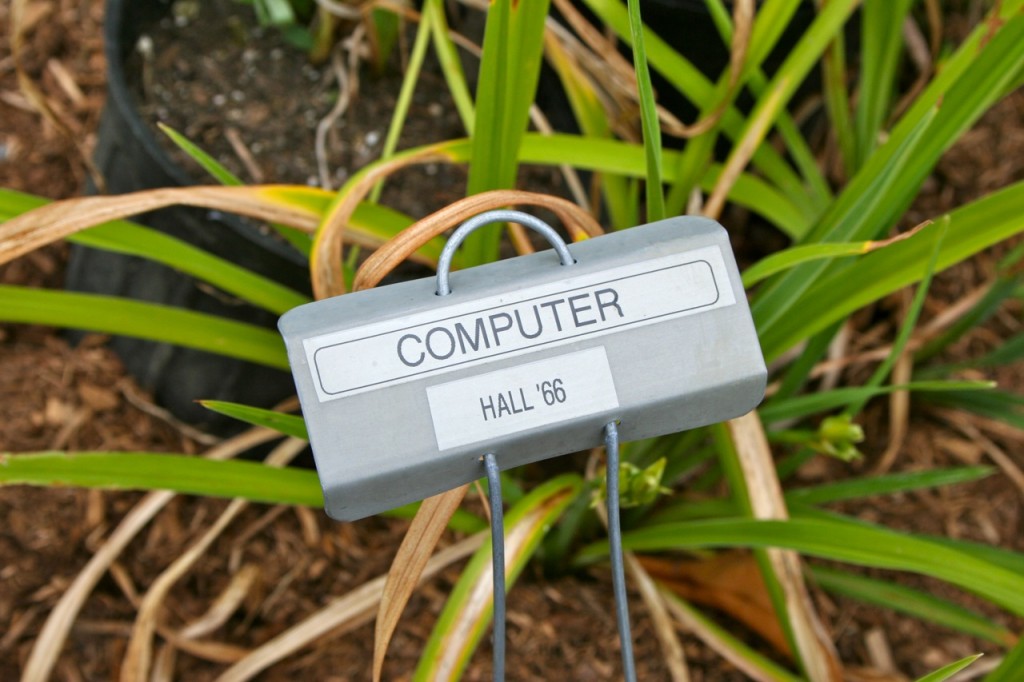 For my money, Moment of Truth looked suspiciously like Computer.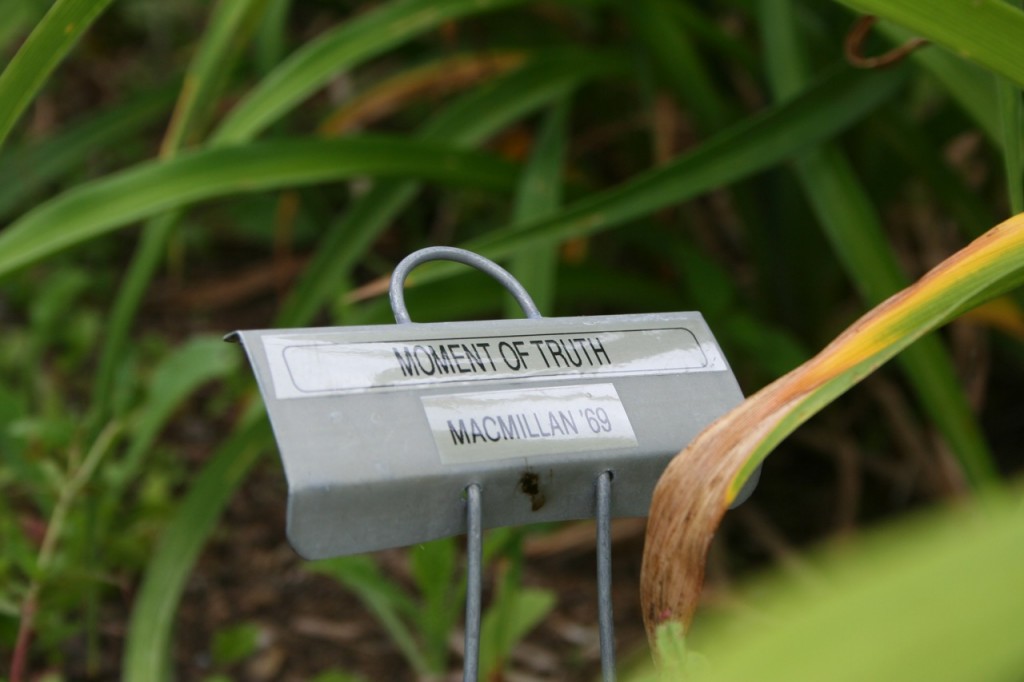 Self portrait. (procrastinating an edit, I believe)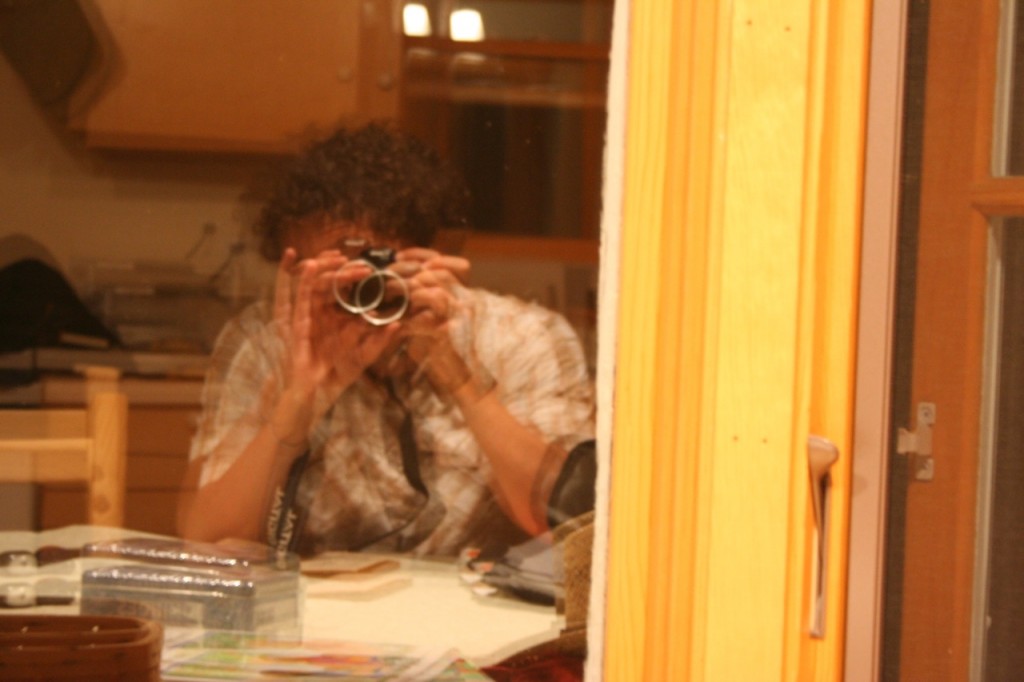 Truck being eaten, San Juan Island.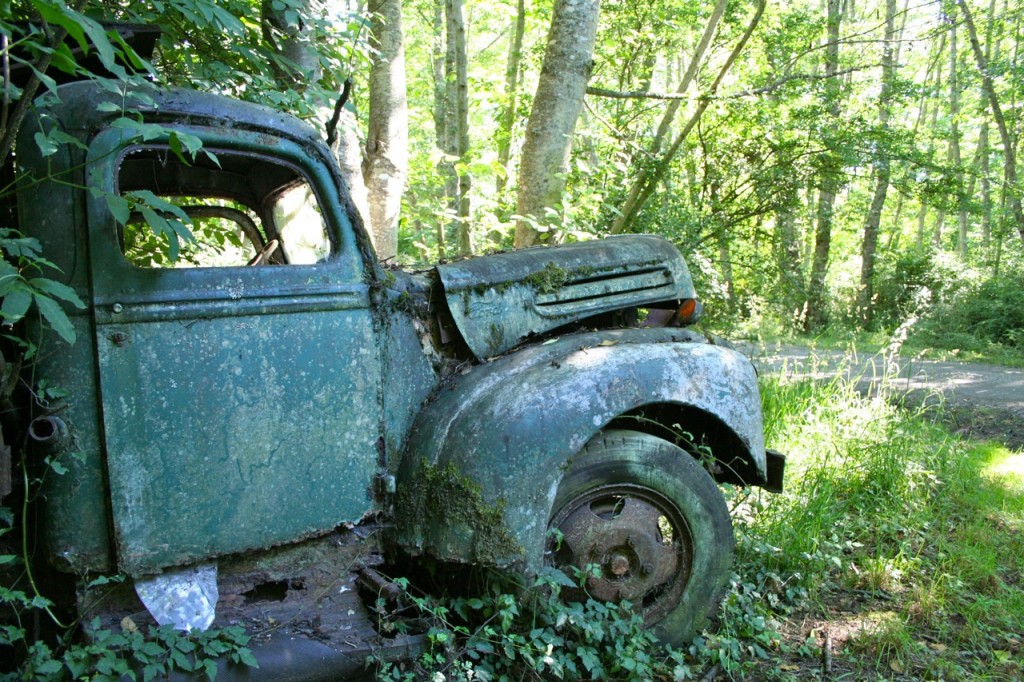 Tiny crabs, San Juan Island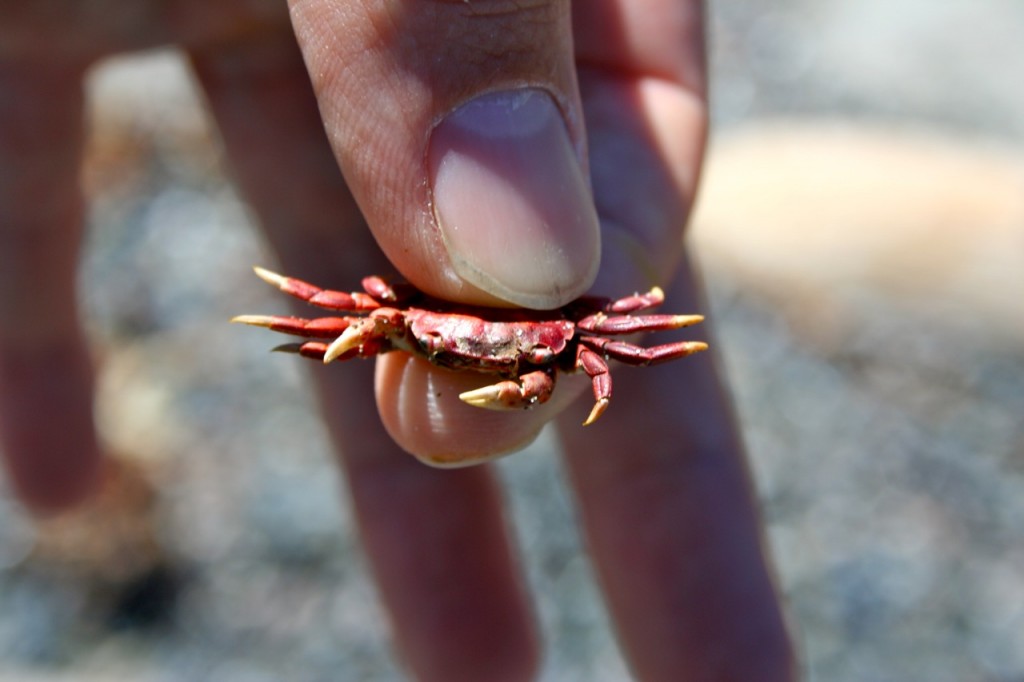 Windmills in the Columbia Gorge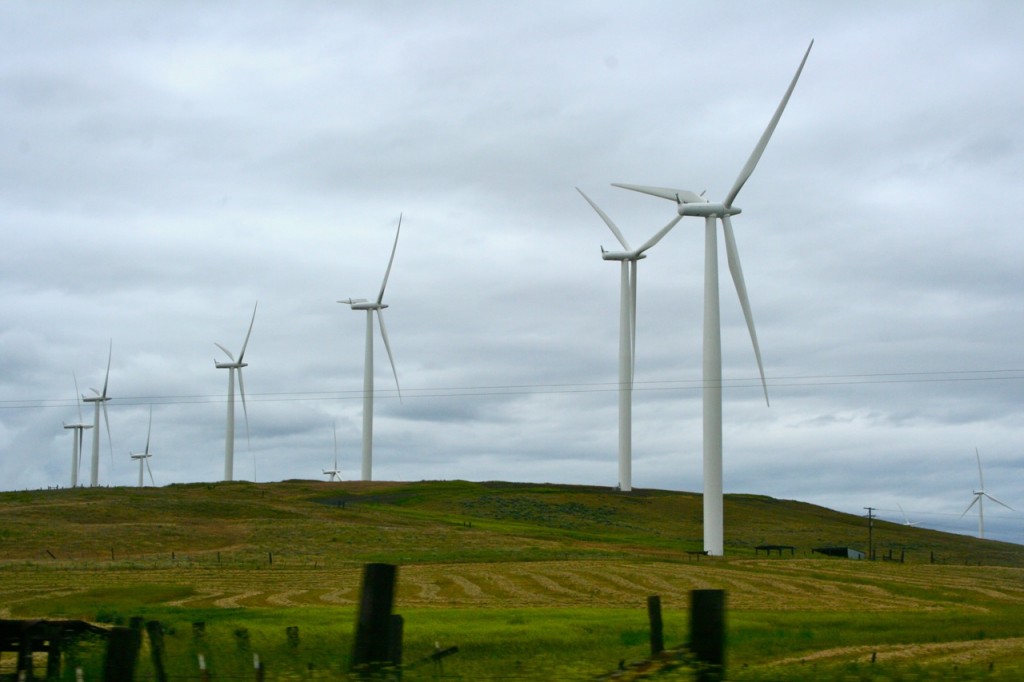 Beehive, BZ Corner, Washington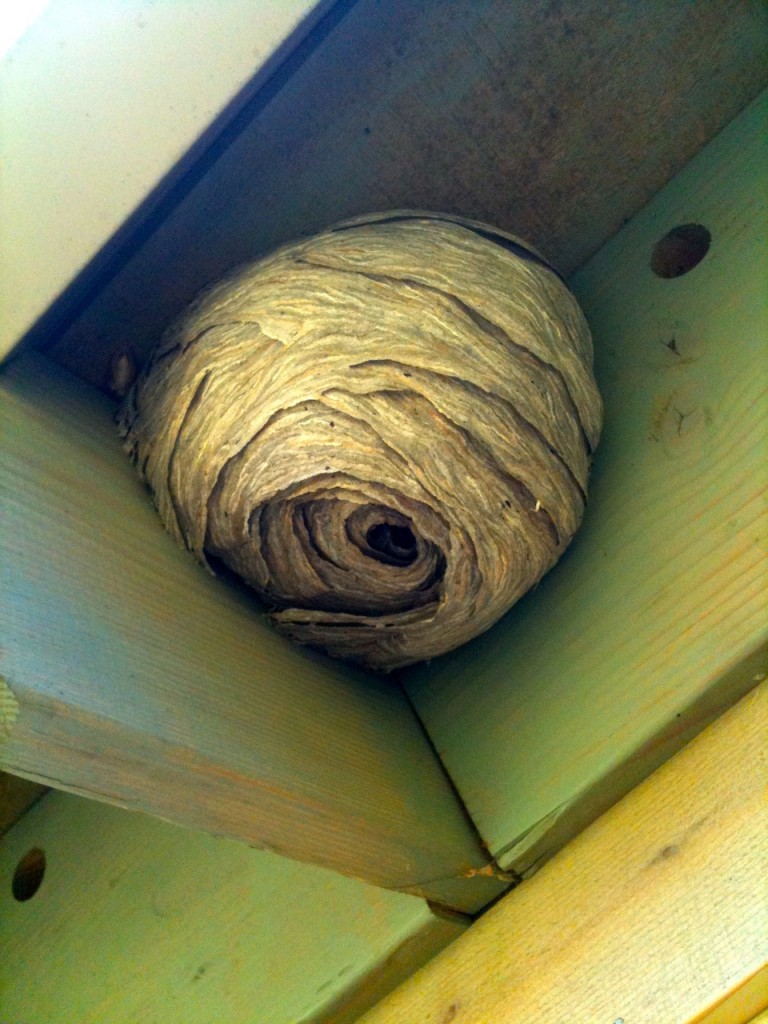 A cat named Ned. He's awesome. And named after my friend Ned, also awesome.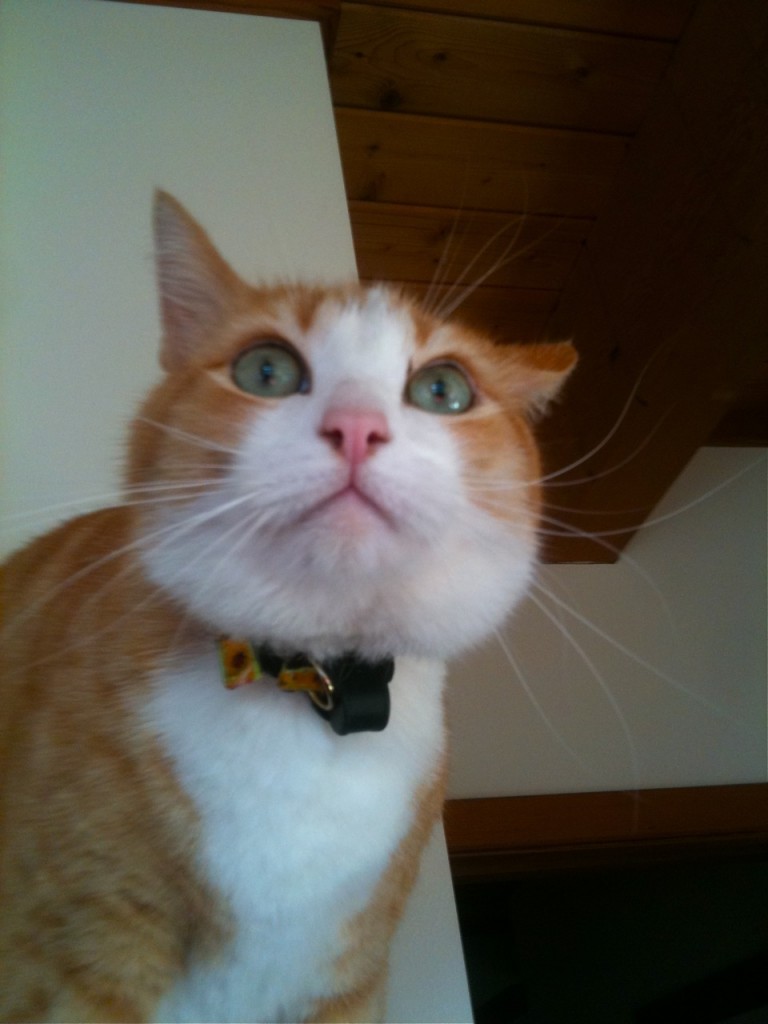 Vermont. So pretty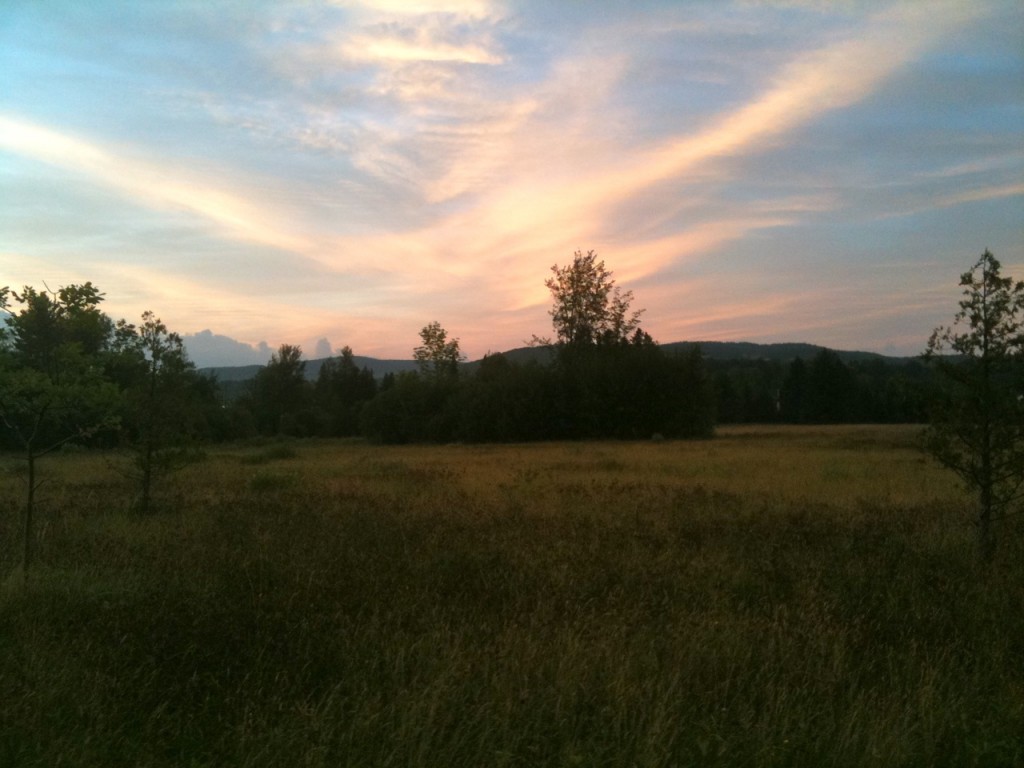 Hey! We have a post office box. Did I mention this already? So far, Laura and I mostly use it to place strange little objects for each other…since there's not much mail yet. Hey, I know, you could put something in there!
Ben Parzybok or Laura Moulton
PO Box 13642,
Portland, OR 97213
The inside of our Post Office Box.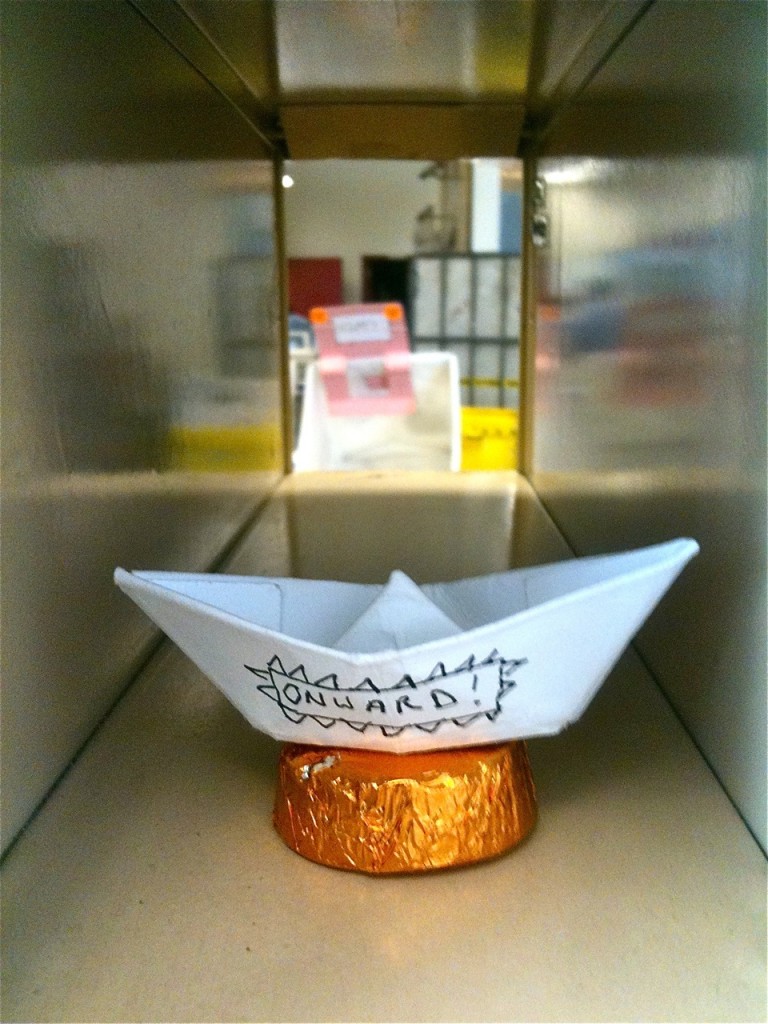 This city looks familiar.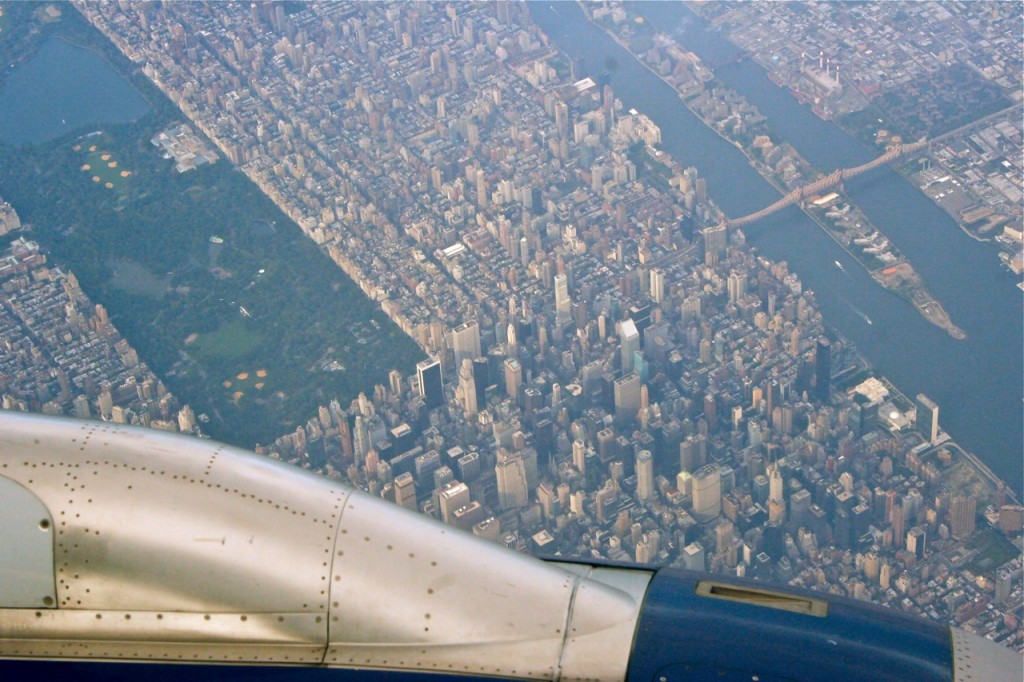 That's all for now!